10 Years of Experience
High Quality Brush Production


About Us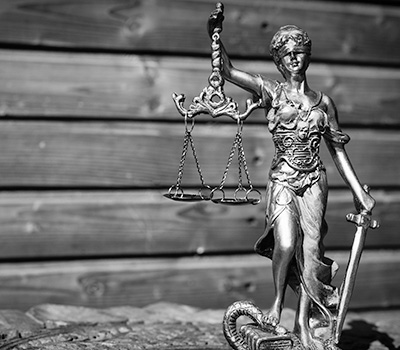 ÇAVUŞOĞLU I DÜNDAR I MEKERECİ ATTORNEYS AT LAW (briefly "ÇDM LAW") is a dynamic law firm consisting of competent lawyers in the related fields of law, provides legal counseling, attorneyship and mediation services to local and international companies, institutions and individuals since the establishment.
Our firm practices in all fields of law, however our firm's main expertise areas are Commercial Law, Corporate Law, Real Estate and Construction Law, Labor Law, Execution and Bankruptcy Law and Family Law.
Why Us?
As ÇDM Law Firm, we believe in the confidentiality of all kinds of information regarding commercial and private life, and we take care to create a staff that will work with this sensitivity.
Our office, all in Turkey, and has a real capacity to provide counseling and legal services to legal entities in various sectors.
In order to keep our service quality at the top level, we keep all our technological infrastructure up-to-date, and we follow the innovations soon in order to respond to our clients in the fastest way.