Commercial and Corporate Law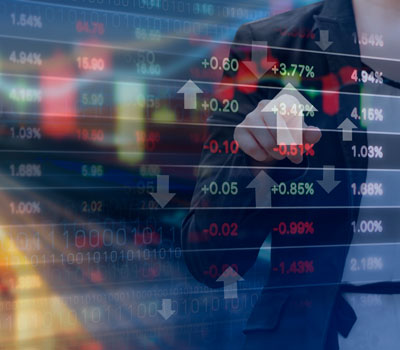 In commercial and corporate law, which is one of the main areas of expertise of ÇDM Law;
Best legal assistance is provided in phases of providing all necessary legal assistance in obtaining activity permit, if necessary, in preparation, review of commercial agreements starting from establishment of a company up to capital financing, license agreements and commercial activities for commencing activity and improving the commercial activites and realizing the goals of the institution, in all phases that may emerge from changing the corporate structure, up to merger & acquisition transactions, of representing the company in courts and official institutions from company expansion up to the liquidation thereof, if necessary.
Again, our office provides the following services; providing regular consultancy as per the commercial code and other legislation for resolving the issues deriving from daily activities of commercial companies; services of preparing articles of association, administrating the general board and board of directors' meetings of the company, performing secretarial processes of the company such as taking the capital increase - decrease etc. decision when necessary, representing our clients in the general board meetings that they are a shareholder of; preparing an reviewing all agreements related to the company; providing legal assistance in matters such as employment, purchase of goods an services that are in compliance with the activity area of the Company; executing the lawsuits and proceedings in cooperation with the financial advisors of the companies in financial law and tax law.
Apart therefrom, within the scope of the legislation, we provide training to the client companies and we place significance to the client companies operating in the safest legal manner with our preventive legal service approach.