Competition Law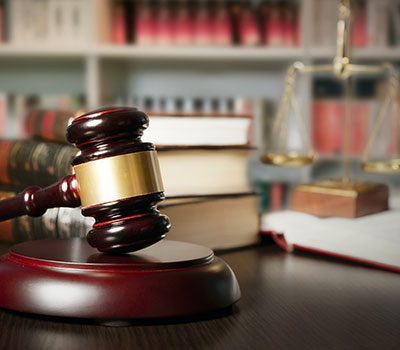 We provide legal services to our clients operating in a wide range of sectors including energy, financial services, healthcare, technology, ready-to-wear sectors on matters of competition law including mergers and acquisitions and notifications regarding these transactions.
We provide legal services in submitting complaints to the Competition Board related to territory and customer restriction, binding agreements, exclusivity, discrimination and abuse of dominant position on behalf of our clients along with providing legal services in all phases of the Competition Board investigations including on-site examination with regards to the complaints submitted against our clients in relation to such matters.
We provide competition legislation compliance training to the legal departments and/or operation teams of our clients that takes into account the needs and problems of our clients.