Real Estate and Construction Law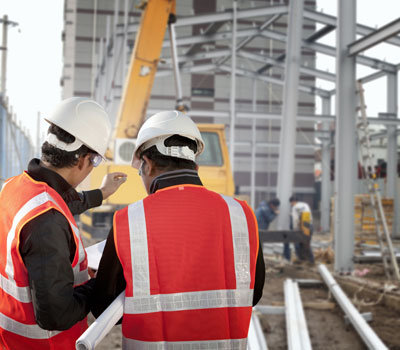 ÇDM Law provides legal assistance for the performance of routine transactions of real estate law such as sales and purchase of immovables, real estate financing, placing and removing rights in rem such as right of usufruct, access, mortgage, disputes arising from lease agreements. It is also involved in the process of conducting negotiations and establishing contracts on these issues. We provide services regarding the preparation and management of rental contracts throughout their validity. In addition, we represent our clients both against third parties and the courts in all disputes that may arise regarding real estate.
Additionally, we provide services of examining the real estate related to legal and habitual status, following the cases deriving from habitation applications, elimination of joint ownership (partition), transforming the real estate under co-ownership to joint ownership, providing consultancy during project phase in national and international construction projects, monitoring of the land registration - cancellation cases, monitoring of the cases and proceedings against the processes of the administration, preparing preliminary sales agreement in return for land share, revenue share and sub-contractor agreements, consultancy related to immovables that fall within the scope of consumer law and monitoring the cases therafter.
Additionally, as ÇDM Law, we provide consultancy and lawsuit services for executing the urban transformation projects, determining the buildings subject of urban transformation and protecting the shareholders with carrying on the period thereafter in cooperation with the contractor.